GROWING BUSINESSES IS WHAT WE DO – MAKE US YOUR

creative partner

FOR ALL THINGS DIGITAL
We're passionate about achieving first-class results for every client we work with and know what it takes to cultivate success. Website Development & Design, Digital Marketing, Branding and more are the keys to taking your business to higher levels. With us behind you every step of the way, there's no reason why you can't stay ahead of the competition and reach greater heights.
Engaging
Website Development
Whether you are a startup or a well-established brand we will support you and boost your business by creating, hosting and managing a premium website.
Find out more →
Results-driven
Digital Marketing
Digital marketing is our speciality, and we deliver results that are proven to grow businesses year on year.
Find out more →
Visually-striking
Branding
As a business owner bespoke Branding is the key to getting your company recognised and making your mark on the world and in your industry.
Find out more →
We are a creative, innovative, and passionate team of Developers, Website Designers, Marketing Experts, SEO Specialists and Copywriters. We continually strive for an open and engaging culture which allows us to be forward-thinking in our approach to Digital Marketing and more. As a family-run business, you can enjoy working with a friendly team of individuals who come together to create a company that is supportive, encouraging, visionary and, above all, driven to succeed.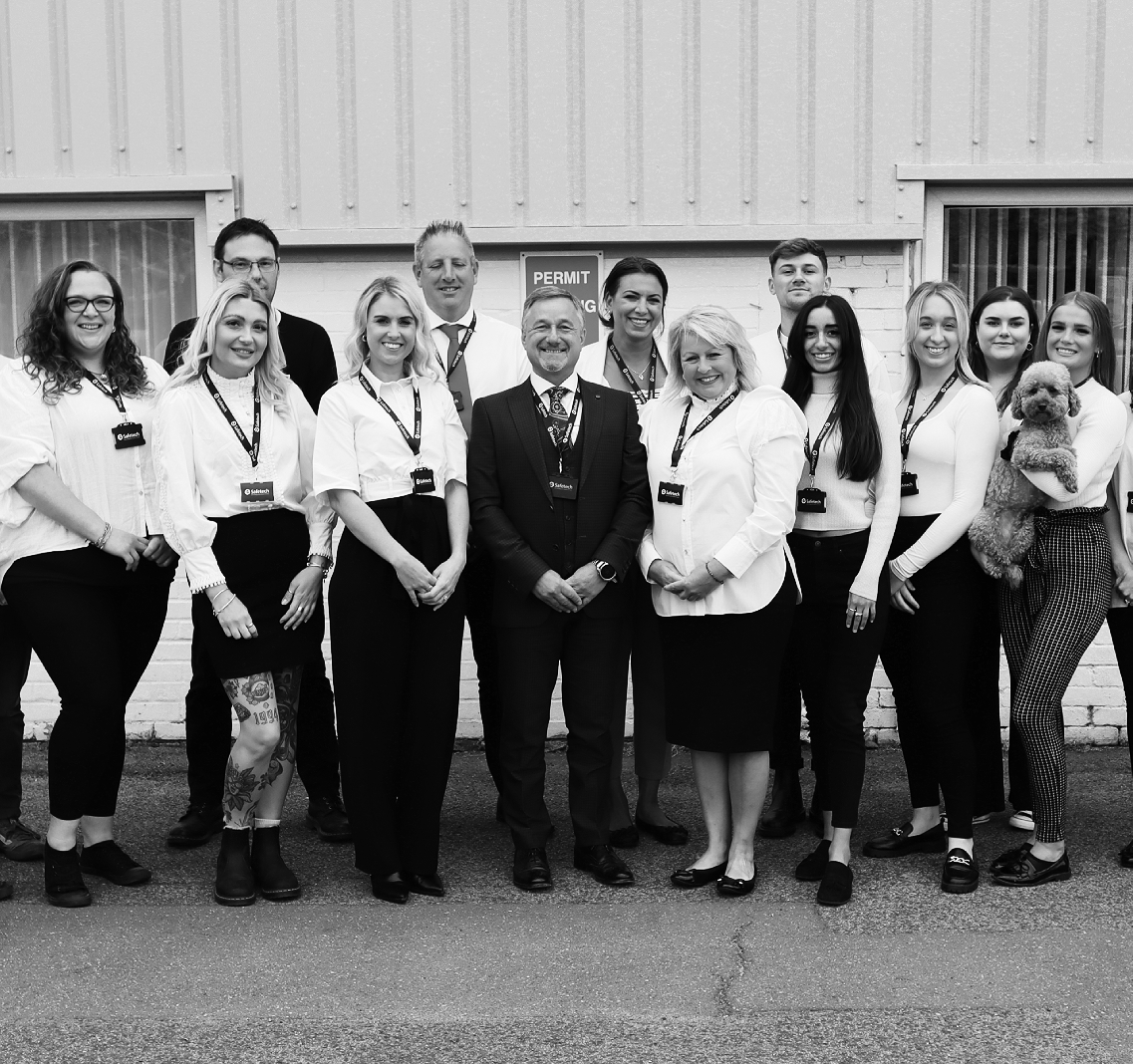 DON'T JUST TAKE OUR WORD FOR IT, HERE'S


WHAT OUR CLIENTS HAVE TO SAY…
WANT TO SEE
SOME OF OUR MOST


RECENT PROJECTS?
With our proven recipe for growth, we've helped 100s of businesses cultivate success, boost their revenues, and expand year on year with guaranteed results. Here are a few of our most recent success stories.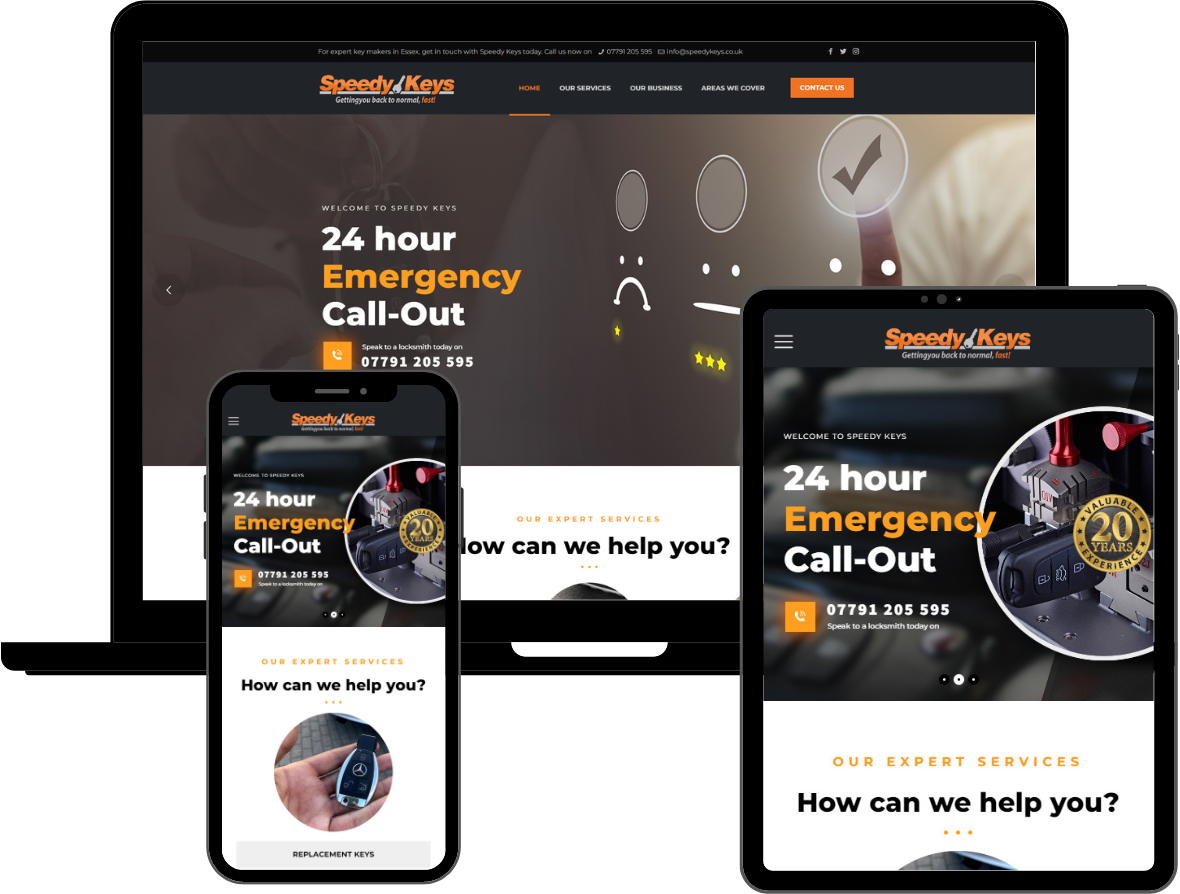 Some client's we've loved

delivering results

for